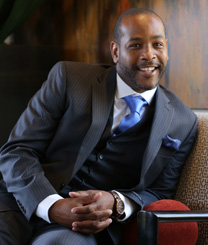 DAVID HILL – PRESIDENT & CEO / FOUNDER
David Hill has been in media and marketing for over 23 years. He has become a sought-after strategist in marketing, business development, media and is a connector in the entertainment space. He initially acquired his passion for working in entertainment at the young age and is recognized for promoting a variety of events early on in his career.
From his early days in event promotion, he turned to his focus to media and marketing with the creation of his first magazine in 1997, True Magazine. Mr. Hill's media company has grown over the years to include four national magazines and leading him to work with Kanye West, Jay-Z, Swedish House Mafia, Rihanna, Travis barker, Justin Timberlake, and top brands like Absolut Vodka, True Religion, Ed Hardy, Red Bull, to name a few. Through David's media and marketing experience he took on the role to publish and revamp the National Space Society's national magazine Ad Astra.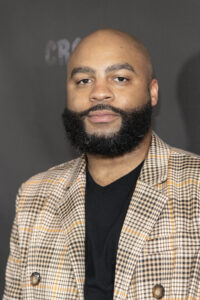 LAMAR SEAY – COO / FOUNDER
Lamar Seay is a visionary, leader, entrepreneur, connector, producer, and industry executive who holds a passion for creating what's next.  Years after he served as an Accountant in the US Marines, his first endeavors were subcontracting for companies such as MySpace Inc., The Hollywood Reporter,  Nielsen, and various law offices throughout LA. Lamar was appointed to Chief Editor of TRUE Magazine after 6 months as a lead journalist.  Mr. Seay has produced television shows for multiple media outlets, interviews with major music artists, and over a dozen magazine issues. Lamar has a keen eye for recognizing and discovering talent from the executive, admin, and project-driven standpoints.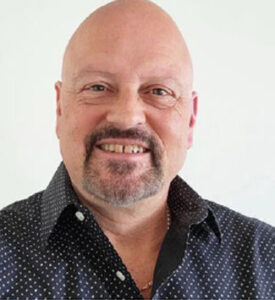 CURT HUBER, DIRECTOR
Mr. Huber is an independent corporate and financial consultant who has been involved in all facets of public companies for more than 30 years. He is an experienced director and senior officer who has represented public companies in many different sectors, including mining, oil and gas, technology, and hemp. He has also provided investor relation services, raised financing in the public markets and built corporate awareness for the companies with which he has been associated.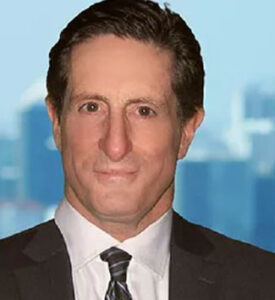 CHRISTOPHER MALONE, CFO
Mr. Malone is the founding Director of PrOasis, a professional consulting firm, where he has spent the past 31 years managing the firm which focuses on executive management, corporate finance, strategic planning and governance for major Canadian SME organizations. Mr. Malone currently holds the positions as Chief Financial Officer for an OSC registered Fund Manager and an IIROC registered Broker Dealer member. Mr. Malone currently serves as a director for each of these regulated entities.
Mr. Malone has extensive listing, regulatory reporting and governance experience with private businesses and public companies and Exchanges in Canada and the United States. Mr. Malone's experience stems from over 39 years in the North American workforce holding senior financial and information technology systems roles in some of Canada's largest domestic and multi-national organizations. Mr. Malone holds a CPA/CMA designation and graduated from the University of Western Ontario with a B.A. in Commerce and Economics.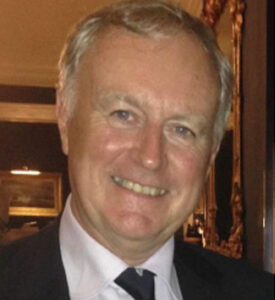 JOHN P. DUGGAN, DIRECTOR
Mr. Duggan has had a successful career as a tax consultant and business manager, spanning more than 35 years, in 3 countries and in a varied professional environment, and was a Senior Tax Partner in the Lisbon, Portugal office of Price Waterhouse from 1991 to 2010. He specialized, from 1999 onwards, in personal tax, migration and human resources consulting. Mr. Duggan received a BA in Mathematics from Trinity College, Dublin in 1974 and is a Fellow of Chartered Accountants Ireland.