VYRE Network's distribution division is the base of the Company. Its primary goal is to provide more efficient distribution points for VYRE, while continuing to acquire licensing and agreements to distribute films, short films, TV shows, documentaries, music videos, live streams and educational programing.
Currently VYRE Network is distributed to popular OTT platforms; Apple TV, Roku, Amazon Fire TV, IOS, Android mobile, Samsung smart TV's, and partnering websites. We are planning to expand with the industry to newer OTT platforms as they become available.
Our plan to grow the international territories will occur over the first 3 quarters of 2022. VYRE will have mini territory virtual offices that will maintain incoming content, branding and targeted advertising.
As part of the distribution expansion plan VYRE will be working to close key partnerships with hotel chains and airlines on a shared revenue basis.
Closed Captions
Our agents are aware of our global reach and will ensure that content acquired will have a closed caption option so that there is not a language barrier when introducing new content from another country.
VYRE Network has partnered with the world's leading airlines through Anuvu to create innovative advertising opportunities, reaching millions of affluent and influential consumers throughout the travel journey.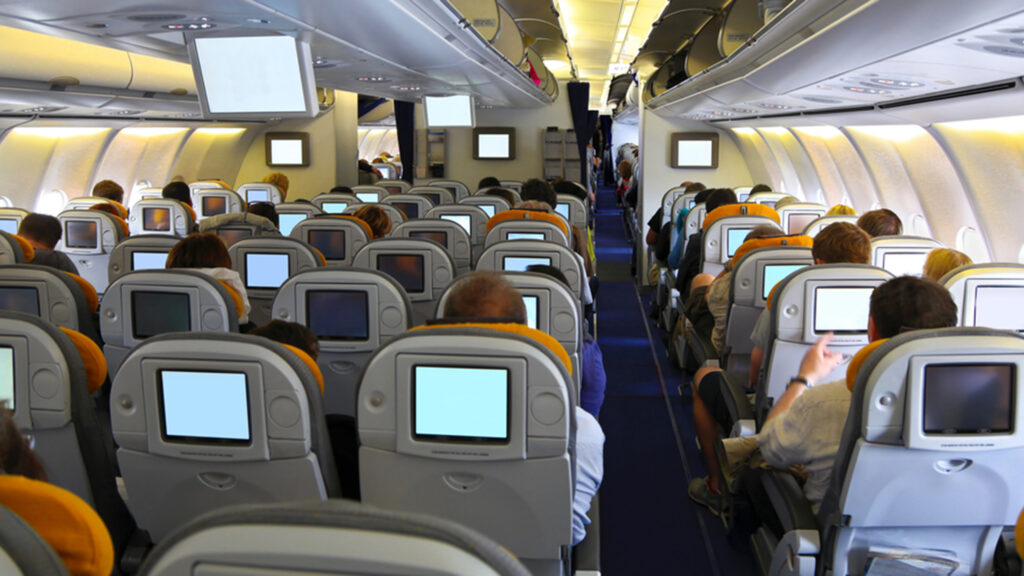 VYRE Network takes its content to the sky with a new partnership with the gigantic In-Flight entertainment company Global Eagle (recently name changed to Anuvu.) GEE/Anuvu currently owns 53% of the in-flight entertainment market share. W VYRE Network has secured a placement for and its content to be distributed by various airlines. This gives VYRE access to the over 167MM connected passengers, 80MM airtime portal users across 47 different viewing platforms, and 1.3MM connected flights.
VYRE's External Distribution:
Air France, Emirates, Hawaiian Airlines, United Airlines, Southwest, Qatar, Turkish Airlines, South African Airways, Volaris, Saudia, Japan Airlines, Fly Dubai, Gulf Air, German Air Force, La Compagnie, Omni Air International, Singapore Airlines, Kuwait Airlines, Air Serbia, Air Senegal, Air New Zealand, and many more.